Healthy and sustainable shopping without breaking the bank
Save €300 per year on average with the membership*
*30 days free trial, cancel anytime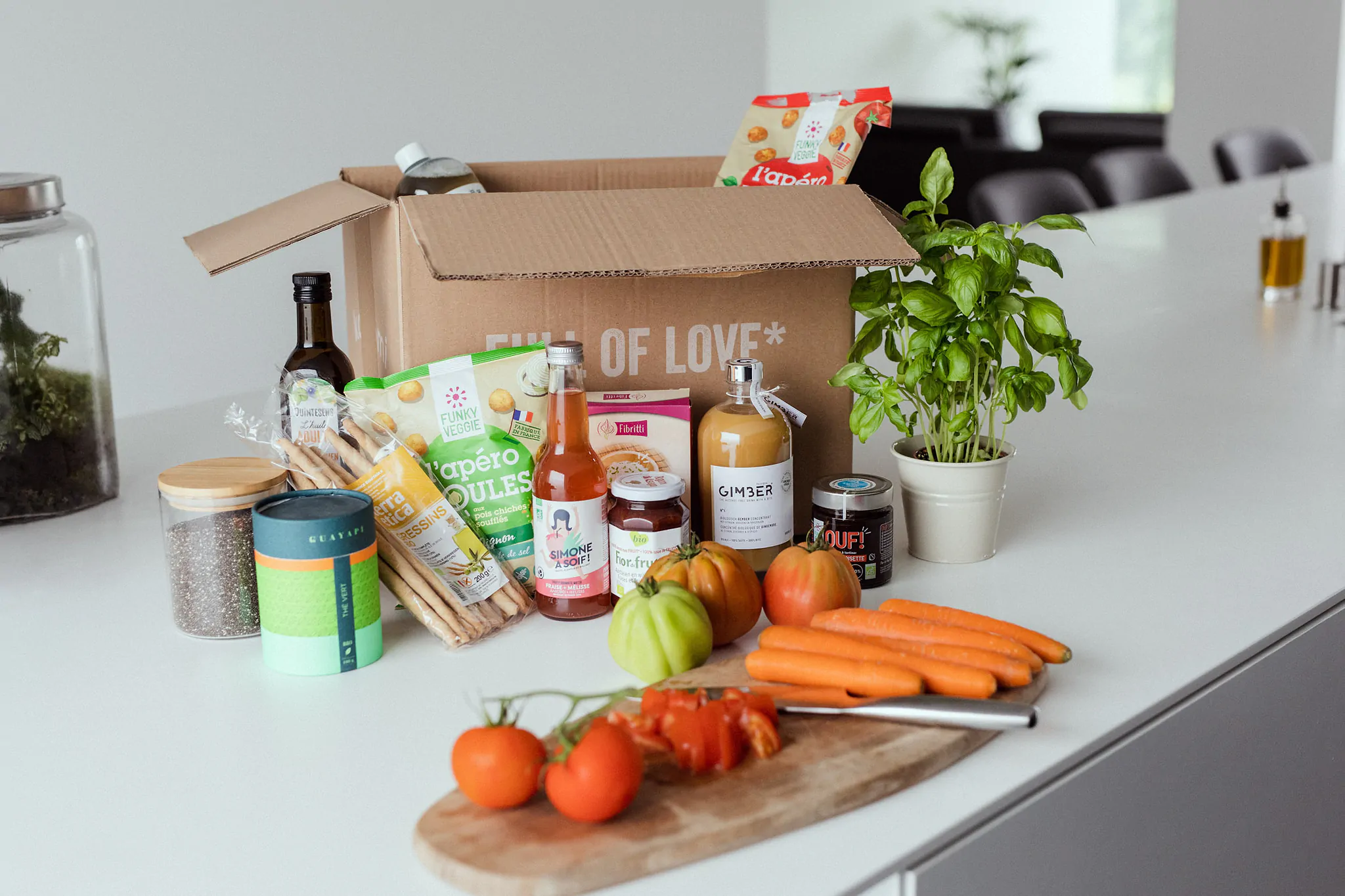 Become a member and get exclusive benefits
Discounts up to 50% on more than 4000 healthy products
Free shipping in pick-up points for orders over € 69
Gifts and additional offers for our members only
Try the membership for free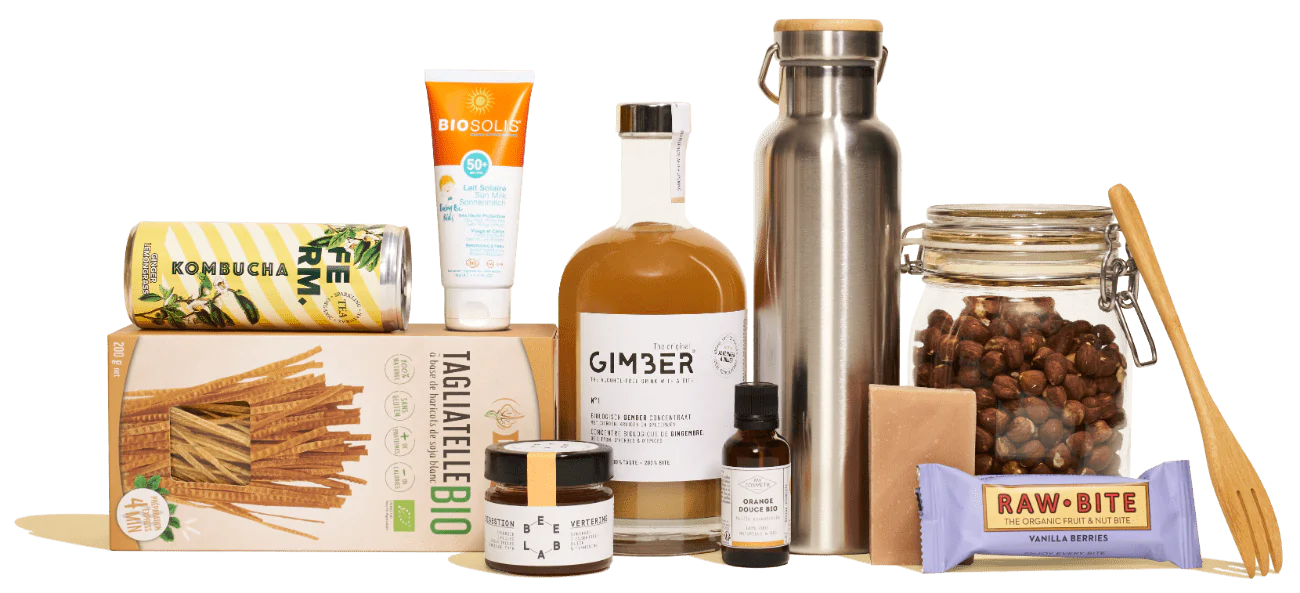 How does it work?
Step 1

Start your free trial

Enjoy all the benefits for members during your free 30-day trial, cancel any time without fees.

Step 2

Save big on your groceries

Shop your favorite healthy and sustainable products and save €30 per order on average.

Step 3

Receive your package

At home or in a relay point. Then, consume with your eyes closed products that are good for you.
Save an average of 300€ per year
Our non-member prices are the recommended retail prices of the brands we work with. The concept of our membership allows us to offer exclusive prices up to 50% cheaper for our members. than these recommended prices.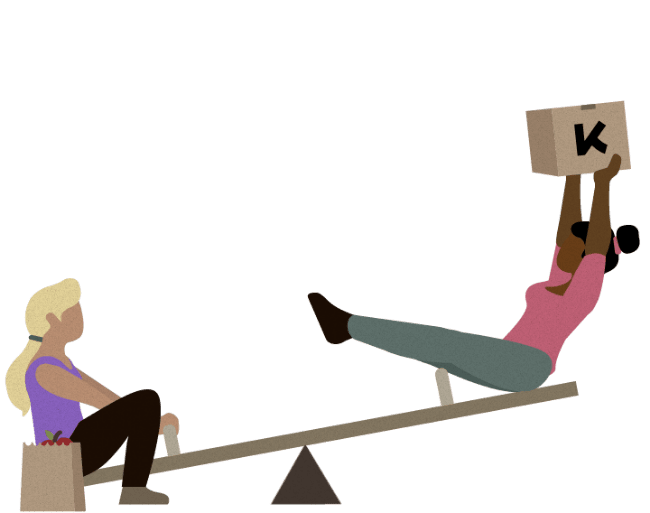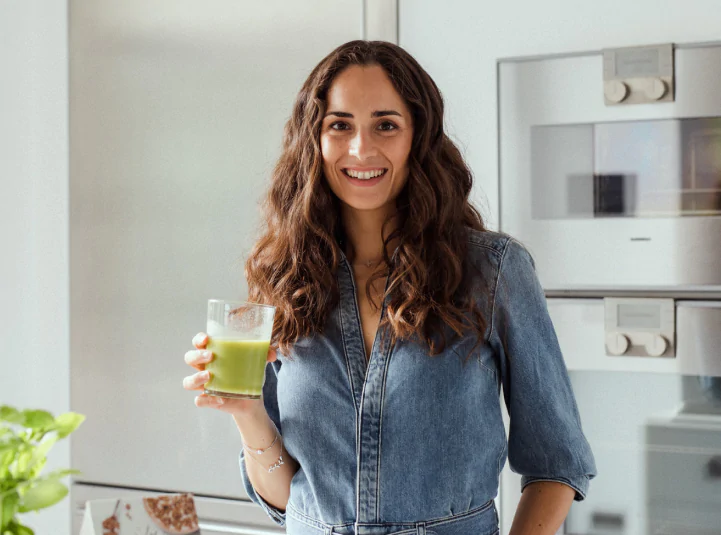 Make your membership profitable in 3 orders
Make your membership profitable in 3 orders
Try it for free
Compare the benefits at a glance
A catalog approved by health experts

Advanced filters for a personalized shopping basket

Quality content, recipes and guides

Carbon neutral delivery

Discounts up to 50% on 4000 healthy & sustainable products

A surprise in every package

Access exclusive discounts with our partners

Additional promotions and bargains all the time

Free delivery in pickup points from 69€
Members
Kazidomi
80€ per year
What's the free trial?

The annual membership costs 80€/year and only 59€ the first year, which is 4,92€/month. It allows us to offer you discounts of up to 50% on all the products of the site.

By signing up for a free trial, you will benefit from the many advantages offered to members, such as

Discounts of up to 50% on healthy and sustainable products, allowing you to save an average of €25 on your monthly basket, or €300 per year
Express and carbon-neutral delivery offered from 69€ in a relay point
A platform of advantages with exclusive ongoing offers
Little surprises in your orders

I'm afraid I can't cancel my free trial in time

You can cancel your free trial at any time during the 30 days by simply contacting our customer service. At the end of your trial period we will charge you 59€ for first your annual membership. The following years, the renewal will be at the price of 80€.

For more information on the free trial and membership, go to here.

What different advantages do I benefit from as a member

Becoming a Kazidomi member is good for everyone For you first, because for €8/month* or €80/year, you save an average of 30€ on your monthly basket and 300€ per year, not to mention plenty of advantages that make your daily life easier. We are so confident that your membership will pay for itself (in 3 orders in average) that if it doesn't, we commit to pay you back for the difference. For the producers of course, the subscription system allows us to lower our prices without constraining our suppliers. And for us, because each membership allows us to further our mission on a daily basis, by giving everyone access to healthier products and lifestyles. Becoming a member means committing to a relationship of trust between you, us, and all those involved in healthier consumption. A trust that benefits us all. To become a member, simply add the membership to your shopping cart and the discounts will be applied immediately to your current cart.

Read more

How to use a promo code with the free trial?

If you have a coupon code, you can enter it when you sign up for the free trial. If you are convinced of the member experience and decide to stay with us, you will be charged the annual subscription fee, minus the amount of your promo code, at the end of the 30-day trial. If you forgot to enter your promo code when you signed up, feel free to contact our Customer Happiness team via this contact form who will be happy to help!

Free trial and sponsorship

If you were referred by a friend and chose to start with a free trial, your referral's voucher will be created at the end of your 30 day free trial, should you decide to stay with us.

If it's really free, why ask for my bank details?

If you haven't cancelled your free trial within 30 days, we'll need your contact information so we can upgrade your account to an annual subscription, and officially count you as a member ❤️