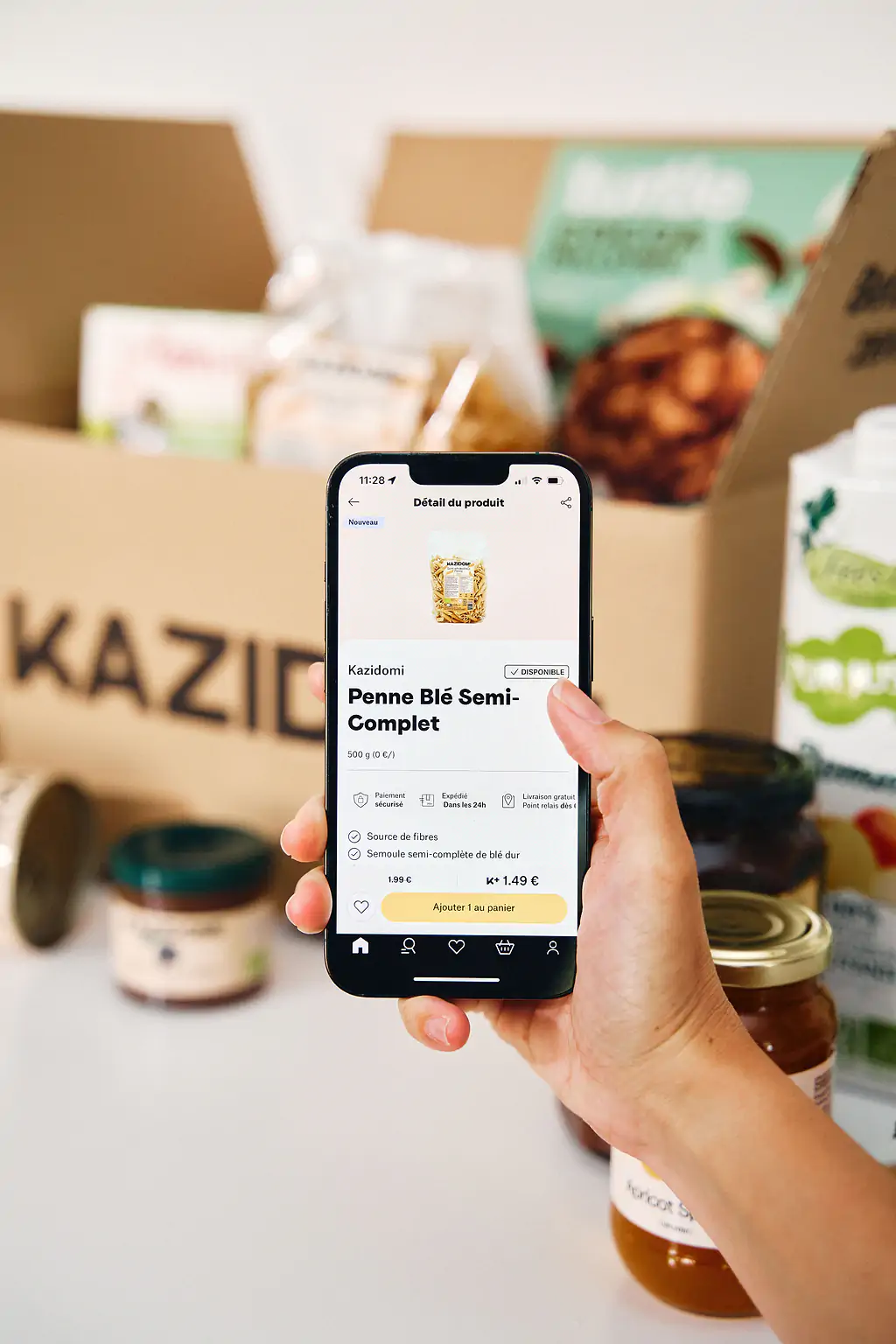 Offer a discount to your friends while earning money!
The Kazidomi sponsorship program allows you to encourage your friends to adopt a healthier life, while earning money !
The good plan, right?
At Kazidomi, we want to make healthy products accessible to everyone and for that we need you! By sharing Kazidomi with your loved ones, you help us grow.
The more of us there are, the more we will be able to develop our services, lower prices and offer the best and cheapest healthy products.
I sponsor my family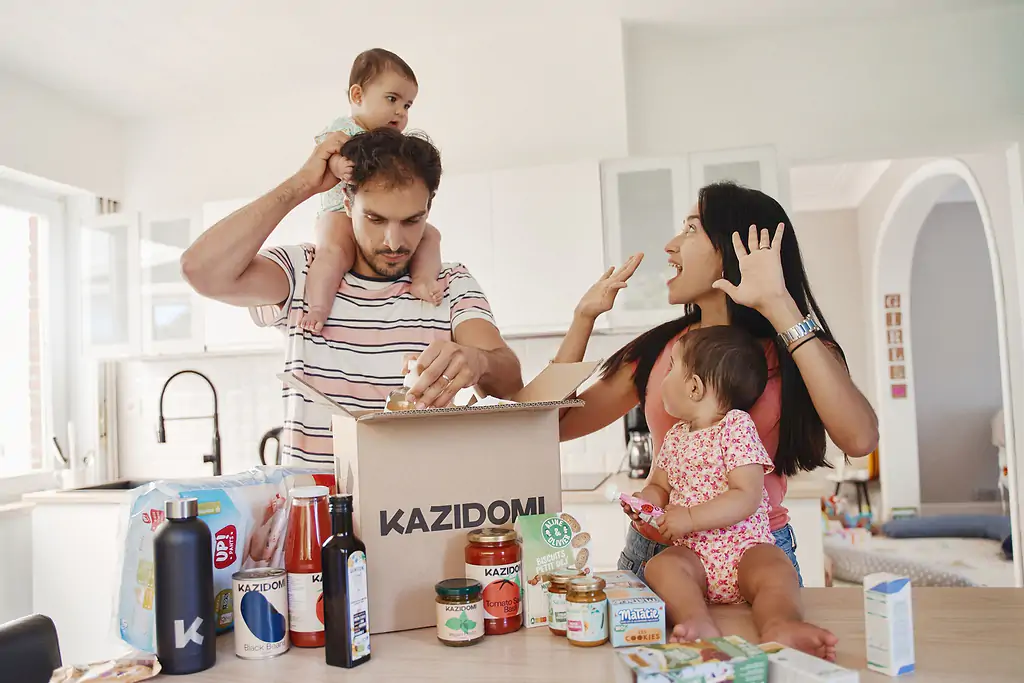 Gagnez de l'argent en parrainant vos proches
Thanks to our sponsorship action, allow your friends to benefit from a 20€ reduction on their first K+ membership. On our side, to thank you for introducing Kazidomi to your loved ones, you will receive €20 voucher.
Your questions
How can I refer a friend with Kazidomi?

How ? It's very simple: to do this, simply invite your friends to our site via the link below. You can enter their email address there or send them your personal code.

Is there a limit to the number of people I can sponsor?

You can refer as many friends as you want! You and your godchildren become the happy members of an e-commerce that fights for better consumption.

How long does it take to receive my referral credits?

They are available once your referred friend activates their membership with your email or code. You will be notified by email as soon as your friend places an order using your code.

Where are my referral credits?

In the tab, "My coupons" of your account you can find your referral vouchers. In the "Sponsorship program" of your account, you will see the details of your invited friends, your sponsored friends and your rewards.