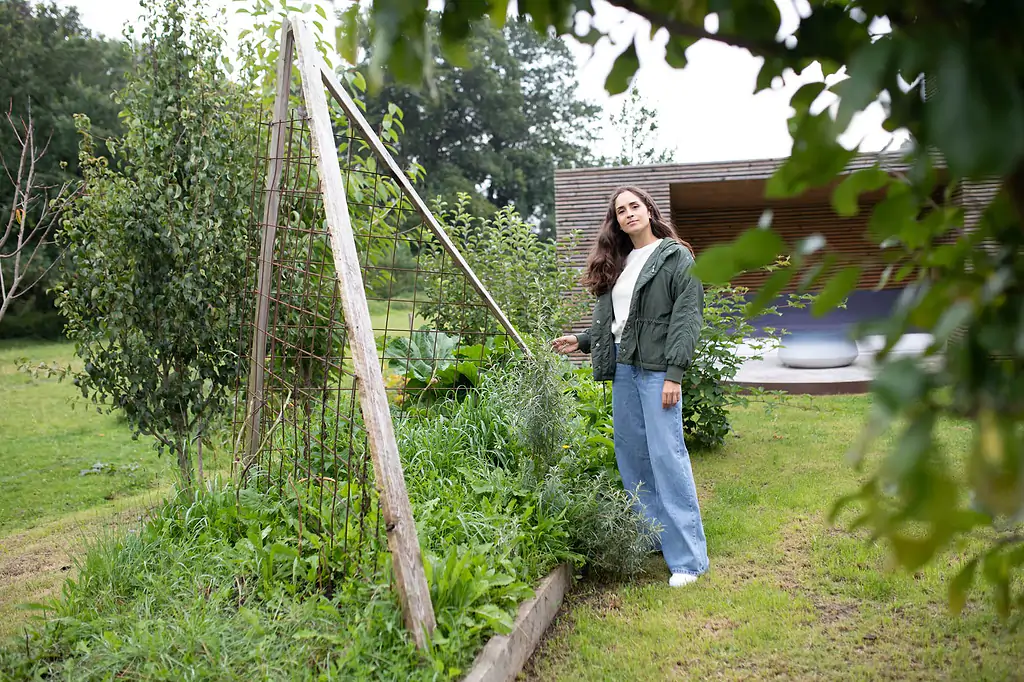 Protecting our planet, a priority
On a journey of well-being, how can we ignore the health of our planet?

The impact of our consumption patterns on the Earth is a question we should ask ourselves, now more than ever. And this is a question we consistently ask ourselves at Kazidomi: every year we make additional efforts to reduce our ecological footprint and exacerbate our thirst for environmental responsibility.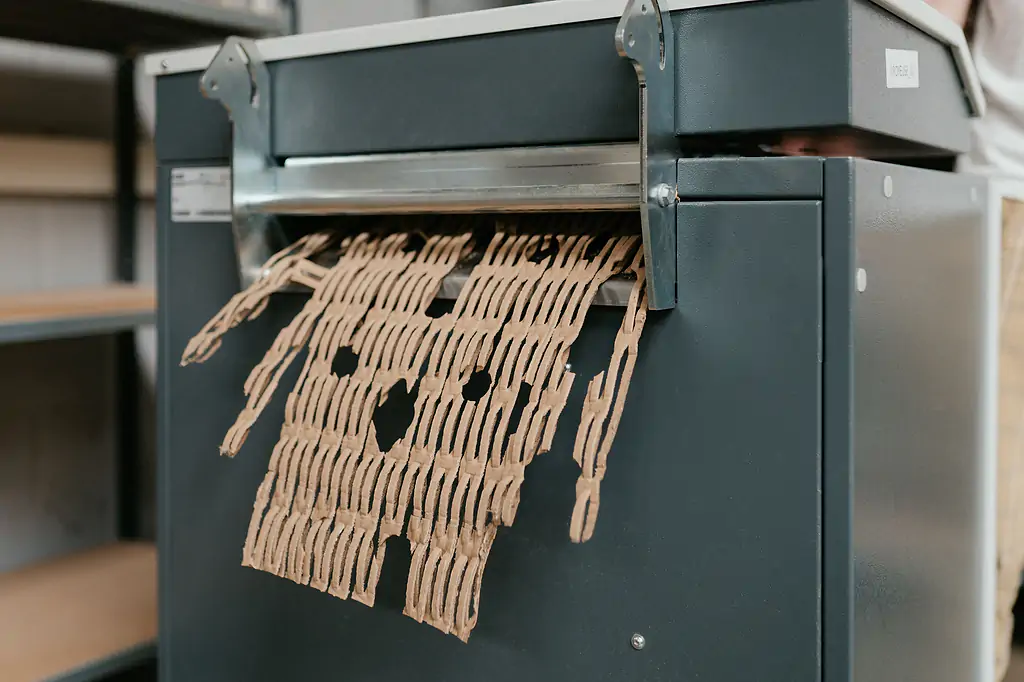 Our commitments in logistics to reduce our waste
Plastic protectors for our products (such as bubble wrap) have disappeared from our packages a long time ago, and we shred cardboard from our suppliers to use as protective material.
Even the tape we use to seal our packages comes from recycled potato peels.
We have also developed our own protective systems for fragile products, using far less packaging paper than our competitors.
In this ongoing anti-waste effort, we began working with metal cages on wheels rather than plastic-wrapped pallets.
Our goal was to reduce the volume of waste per order by 10% by 2022, and this goal has been achieved!
Today, other improvements are being considered for the future, because we don't intend to stop there!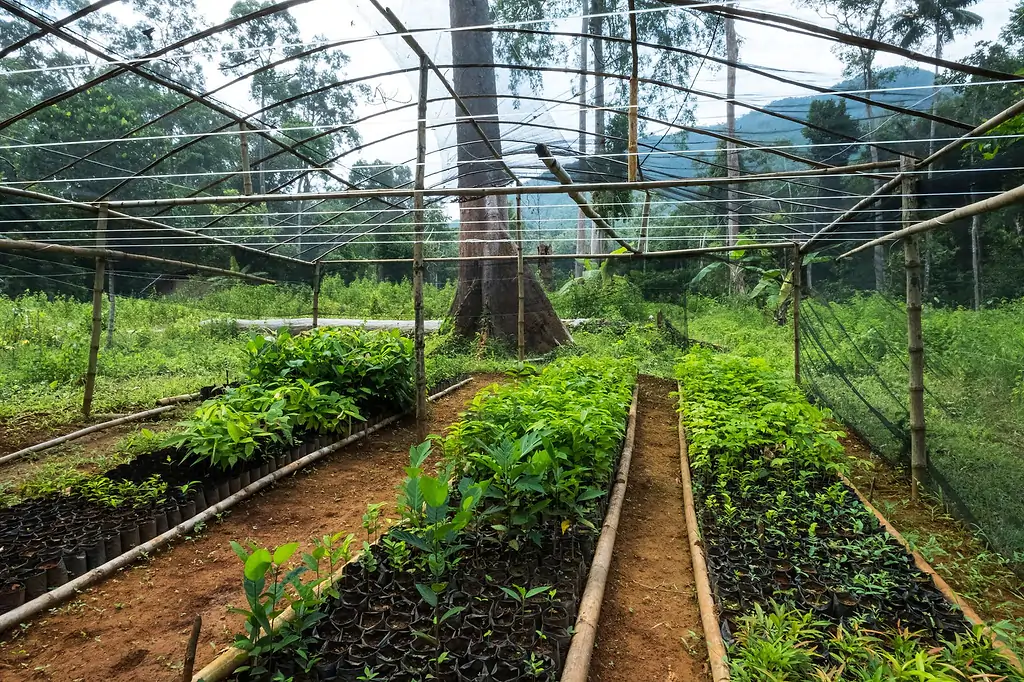 Kazidomi contributes to global carbon neutrality
We know today that in order to limit global warming to 1.5°C or 2°C, we must achieve carbon neutrality by 2050.
This is a project that is close to our hearts and on which we have invested from the start: measuring our carbon emissions (scope 1 and 2), implementing actions to reduce them: choice of our brands, packaging, deliveries... We invest in sustainable agriculture and forest conservation projects to help achieve global carbon neutrality. For example, today we are contributing to the protection of the Kariba forest in Zimbabwe.
We are also careful to choose business partners who are also committed to reducing emissions. This is the case, for example, with our delivery partners B Post and Chronopost, who are certified "CO2 neutral", with the guarantee of a credible and verified climate action.
Our goal is to continue our efforts to reduce our emissions per parcel sent and thus achieve, we hope, global climate neutrality by 2050.
Discover our footprint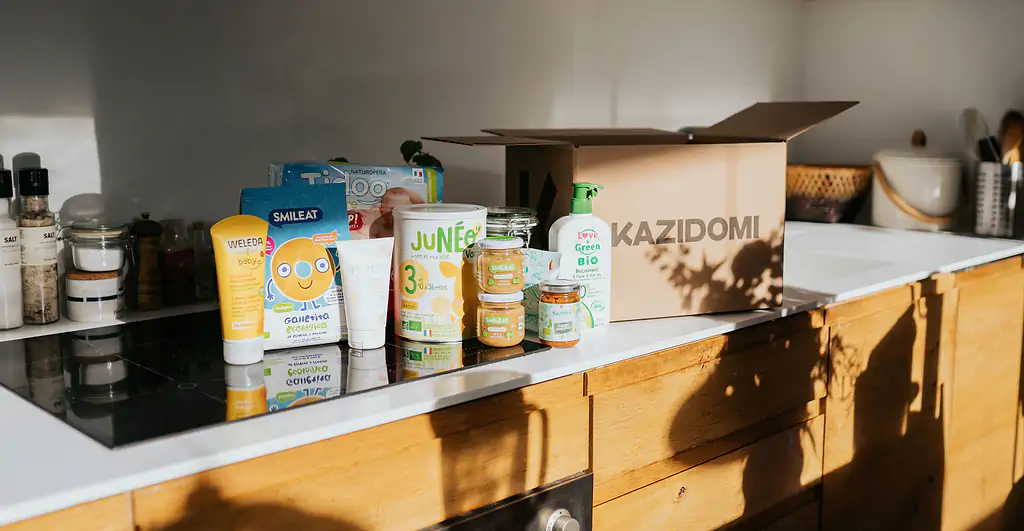 A catalog as eco-friendly as possible
Among our partner brands, we favor the selection of vegan, zero waste, cruelty-free products with ecological packaging.
As we are keen on responsible consumption, we couldn't miss the bulk packaging and that's why we have adopted it for more than 4 years now. Our bulk range now includes more than 90 products that are packed in recycled cardboard.
For our Kazidomi brand products, we are even more demanding in the selection of producers who share our values. For example, with a minimum of 95% of ingredients of natural origin and environmentally friendly transformation processes, our entire food line is certified organic.
Driven by the ambition to make you explore consumption methods that are sensitive to all living beings, all our Kazidomi ranges are now 100% plant-based!
Discover our brand Kazidomi