The Vegan society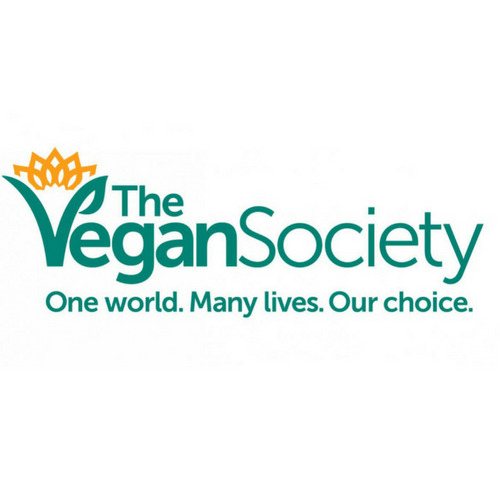 The word vegan is widely popularized today. Between ecology, respect for the environment, and lifestyle, veganism remains a notion that needs to be clarified for many. Therefore, promoting the vegan philosophy and giving you clear ideas on the subject is the raison d'être of The Vegan Society.
Being vegan is more than a fad, it is a way of being. The exclusion of any element of animal origin is only the basis of the philosophy. To be vegan is to have a significant impact on those around you. It means sparing the lives of countless animals; it means ensuring better health; it means preserving the environment; it means cushioning the dramatic impacts of the food industries on the ecology.
With The Vegan Society, you can get involved in the vegan cause. By subscribing to "The Vegan Pledge", you can test the vegan lifestyle for 30 days. During this time, you will feel better, lighter, and do good for animals and nature. You will receive by e-mail various advice about this new way of being, ideas of recipes to test for your diet. Otherwise, you can request from The Vegan Society the guide "Go Vegan the easy way".
And that's not all! The Vegan Society helps you take pragmatic action for the vegan cause. You will have the choice of joining vegan campaigns, volunteering in various networks, making donations, registering as a member of The Vegan Society, and enjoying many benefits as a committed vegan.
With The Vegan Society, you are a winner on all levels! You contribute to making the Earth a healthier place; you support the animal cause, and as a bonus, you feel better! Naturally, the brand's dietary supplements all meet these requirements. Don't hesitate any longer,  choose The Vegan Society!