Pur'Aloe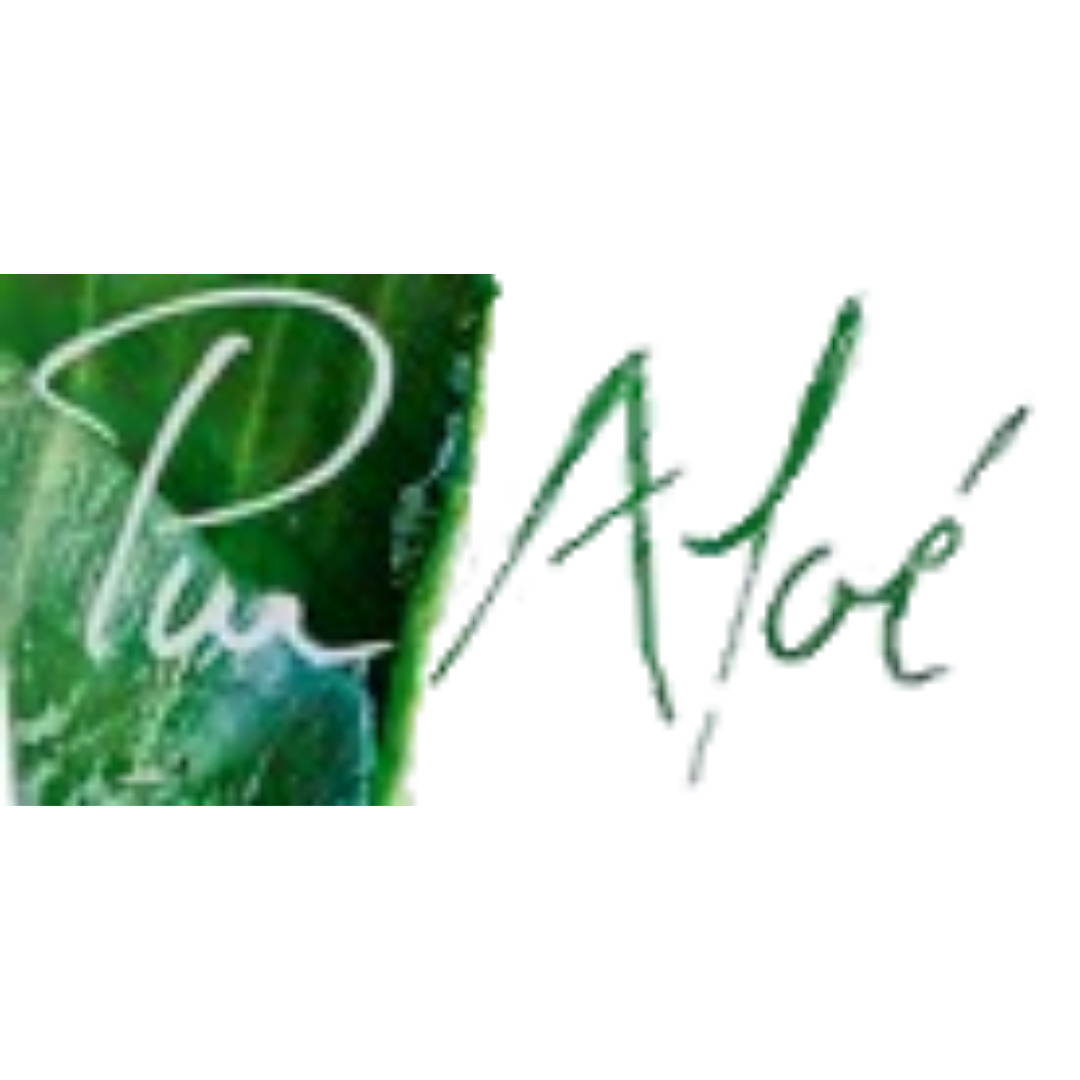 Ciel d'Azur is a brand, a company, a commitment. You can see these three facets in its philosophy of promoting organic products. So, the brand has launched its Aloe range. The Pur'Aloé line remains the promoter of Aloe in France, it has made the benefits of Aloe Vera known to organic enthusiasts.
What exactly is Aloe? It is a plant that exists in the tropical countries of Asia, South America, and Africa. Ciel D'Azur has Aloe Vera from Mexico as raw material. Studies have shown that Aloe Vera has helped to cure many diseases. In internal use, it improves digestion. In external use, it heals skin lesions.
Ciel d'Azur being a committed brand, the Pur'Aloe range meets all its requirements. Aloe Vera follows the imperatives of organic farming. By following them, the Aloe kept all its nutrients and is free of toxic elements. Moreover, the cultivation of the plants follows precise measures to preserve them.
Moreover, an Aloe Vera from fair trade is the basis of the Pur'Aloé range. Fairtrade translates into better opportunities for producers, fair prices for them. Also, business is more transparent, which guarantees a viable and sustainable chain for producers. 
Pur'Aloé, in short, it is a range of items designed for your well-being. For internal use (food supplements, drinking gels, juices, pulps) or external use (hair gels, lip care, creams, lotions), you have the Aloe Vera product that suits you!