Love & Green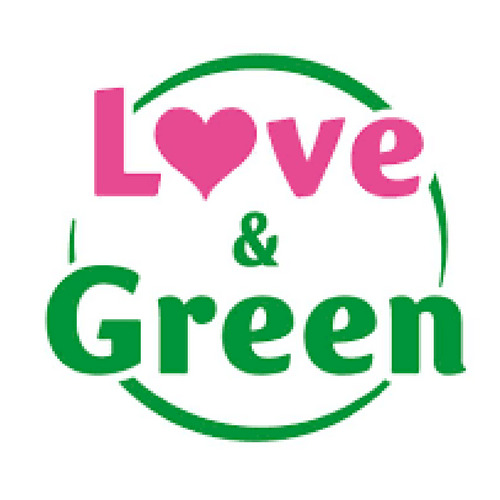 The role of diapers is to ensure baby's comfort. However, the most effective of them contain many elements harmful to the baby's skin and are even pathogenic. What's more, these items are pernicious to the environment. With Love&Green, you have the solution!
Love&Green came from two parents who wanted to give their baby the best: comfortable, efficient, and skin-caring diapers for babies. The diapers do not contain any unnecessary irritating ingredients or chemical lotions, and the veil is 100% natural.
Love&Green has extended its offer, and you can now find a range of baby toiletries, wipes, and training pants. Here again, the keywords are natural and well being. Love&Green has developed each item with the child's skin sensitivity in mind.
Alongside the baby range, with Love&Green, women will enjoy hygiene items dedicated to them. In this range, none of the sanitary pads and panty liners contain allergenic and irritating agents. Most of the components are of natural origin, known for their high absorption capacity. 
In short, say goodbye to irritating and harmful hygiene products with Love&Green. Whether for your baby, for you or your wife, combine efficiency and naturalness, marry organic and comfort with Love&Green!