Les Fruits Détendus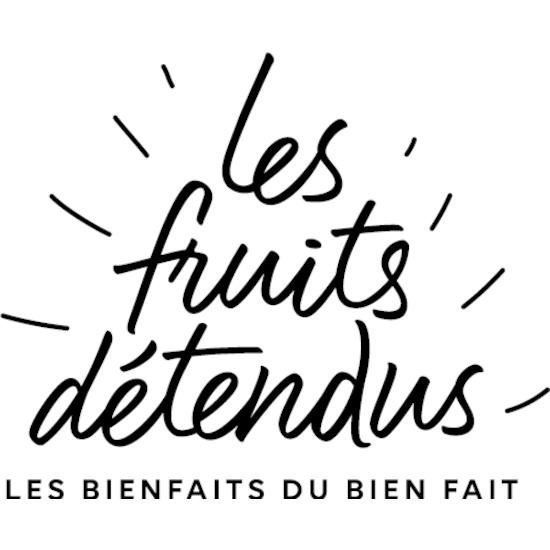 Granola is great, but the best granola is at Les Fruits Détendus! Granola here stands for an organic breakfast based on highly delicious and nutritious natural ingredients. The intention is to offer granola combining all these qualities, declined in several tastes and flavors! 
The original philosophy for Les Fruits Détendus is to elaborate natural granola free of sugar and gluten. Especially, it is to offer a healthy and nutritious breakfast to start the day.  Les Fruits Détendus guarantees precise traceability of all the ingredients and does not compromise on the quality of the products.
Naturalness has a pragmatic aspect with Les Fruits Détendus The ingredients are carefully selected. The production of the granolas follows a resource-conserving processing to preserve the nutrients as much as possible. Also, allergenic and unnecessary elements are excluded from the production process: added sugar, gluten, palm oil, additives, preservatives.
Les Fruits Détendus displays the quintessence of organic in its granolas. The granolas are certified organic and are suitable for vegans. Les Fruits Détendus use recyclable materials for the packagings. Moreover, it is worth noting that the raw materials come from France.
In short, Les Fruits Détendus is a devoted, dedicated team that strives to give you the best of organic granola. The granolas with a thousand flavors (chocolate, almond, cocoa, coconut, apple, etc) delicious, balanced, are just waiting for you