IChoc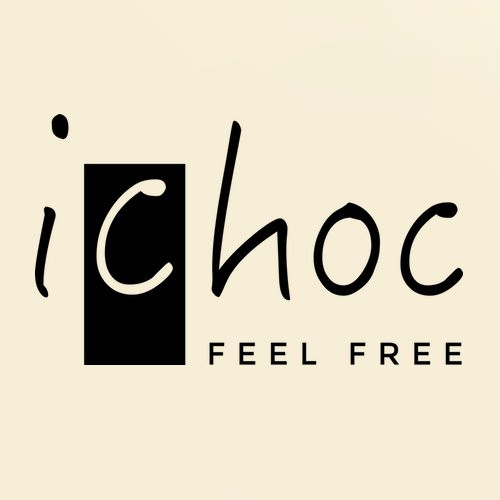 Every brand is inspired by an idea.
The idea for iChoc was actually relatively simple, and it very quickly became clear what it stood for: vegan chocoholics should no longer have to suffer, we need a vegan chocolate that tastes like milk chocolate, a chocolate which helps to you to revive an 'old flame'. The vegan way of living should no longer be a limitation, instead it should open up a world of new alternatives.
Until recently, this was not the case: many vegans ended up regretting their lifestyle choice, as it limited the chocolate they could eat, and they generally had to resort to eating dark chocolate. This meant that those who were not fans of dark chocolate either had to learn to like it, or go without chocolate completely. That's easier said than done:
Chocolate is a considerable contributing factor to our quality of life!
iChoc is setting out to change things. Our range consists exclusively of products which take the classic concept of 'milk chocolate', and reinvent it using recipes that are free of animal products. We want vegans to be able to experience those moments of happiness again – and we hope that by devoting the necessary love and attention to our chocolate, we will successfully achieve this.