Hurraw!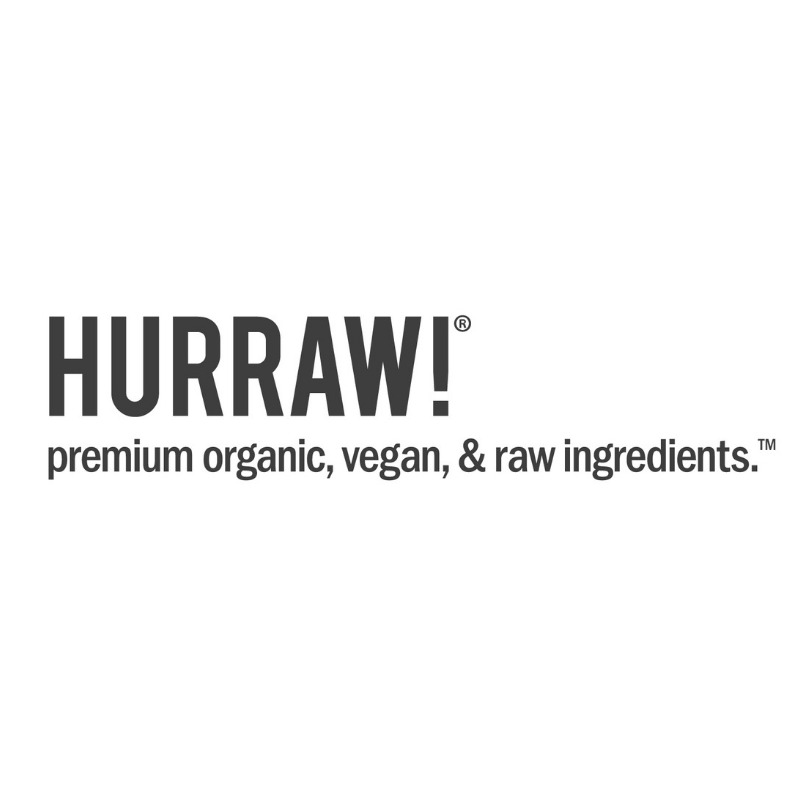 Developing the ultimate balm that meets both your desires and your principles motivates the Hurraw brand! The balm is not only a beauty accessory; it reveals your personality. Hurraw! balms are elaborated following several organic principles.
All the oils used in the composition of Hurraw! balms are organic oils. Almond, avocado, argan, beaver and baobab oils are all certified organic. Extraction methods ensure that the best of each element is well-preserved: cold extraction, extraction using centrifuges, etc.
Besides, Hurraw! has many certificates that make the balms extraordinary. Among other things, the ingredients are certified vegan by Vegan Action and are fair trade, the brand has the Cruelty Free certification; the EcoCert certification validates the natural side of the cosmetics.
Hurraw! is also a committed brand, a commitment that is fulfilled in the preservation of the planet. The packaging used is made of recyclable material, less and less plastic is required. They are also manufactured using wind energy.
Finally, Hurraw! balms are available in a variety of fragrances. Of course, the flavors of the balms are of natural origin: chocolate, coconut, cherry papaya, banana, raspberry... So, come and choose your balm at Hurraw!