Hello Joya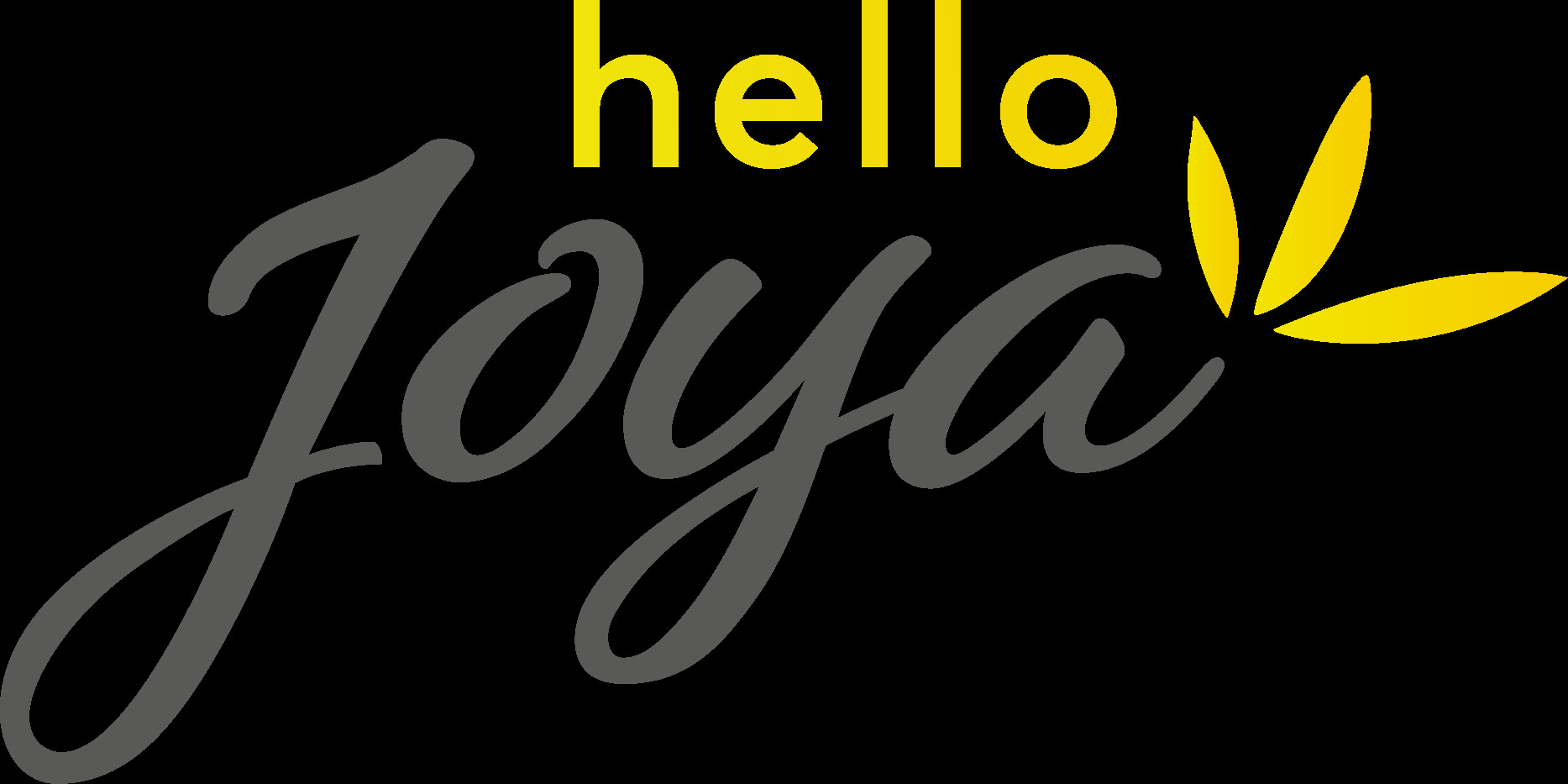 The Hello Joya brand's motto is to bring the benefits of hemp to everyone. Overcoming preconceived ideas will lead to a better knowledge and appreciation of all that hemp has to offer. The benefits are multiple: 100% natural and environmentally friendly food, rich in nutrients, can be eaten in many forms.
The awareness of a high-level sportsman leads to the creation of the brand. The founder of Hello Joya, conscious of his need to recharge his batteries, turned to nature, and discovered hemp. From there was born the vision of making the advantages of hemp accessible to everyone.
In practice, consuming hemp impacts health on several levels. Hemp seeds provide minerals, proteins, and fibers. They thus act on digestion, cardiovascular health, and stimulate the immune system.
Also, note that Hello Joya is a committed company. The brand contributes to actions that preserve the environment, sources its supplies mainly in France, assists its customers in using the products, and promotes the creation of a network of French hemp farmers. 
So adopt Hello Joya and make the benefits of hemp your own. In addition, you can choose the format in which you will enjoy hemp: bars, proteins, infusions, granola, pasta, oils, flour. Cooks, sports enthusiasts, gourmets, there's something for everyone!