Eezym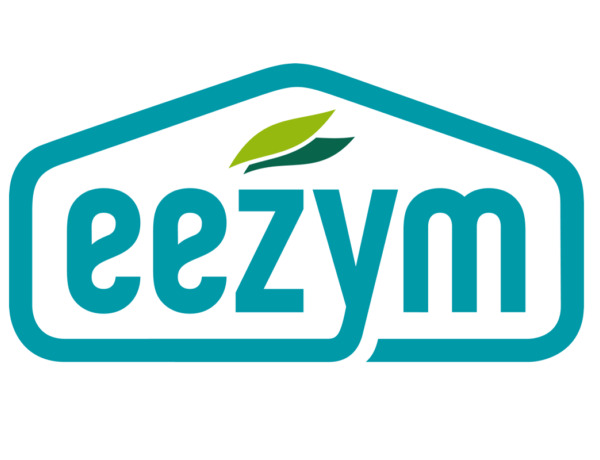 Cleaners are among the products with the most chemical elements, which are harmful to humans and the environment. Eezym has therefore developed a wide range of cleaning products that are highly effective and environmentally friendly. The Eezym approach is distinguished by the exploitation of the cleaning properties of enzymes.
Eezym is a brand with a clear vision: to help make the earth a healthier, more natural place. With this in mind, Eezym puts natural options ahead of the usual synthetic means. This general idea can be summed up in these words: efficient, yes, natural, surely!
Eezym distinguishes itself by the process of obtaining the enzymes for its cleaners. The enzymatic formula is the result of several years of studies and protocols. With Eezym cleaners, you have a revolutionary formula, scientifically and naturally effective!
It is worth knowing that the enzymes are of 100% natural origin. Produced by fermentation, enzymes are renewable and are not polluting. Their cleaning power goes far beyond your kitchen; enzymes go as far as purifying waterways. Repeated use of enzymes is more than beneficial for the environment!
In short, take care of your interior, take care of yourself, and preserve nature with Eezym. Come quickly, choose your degreaser, cleaner, or drain cleaner, your tablet, you will be more than satisfied!