Biosolis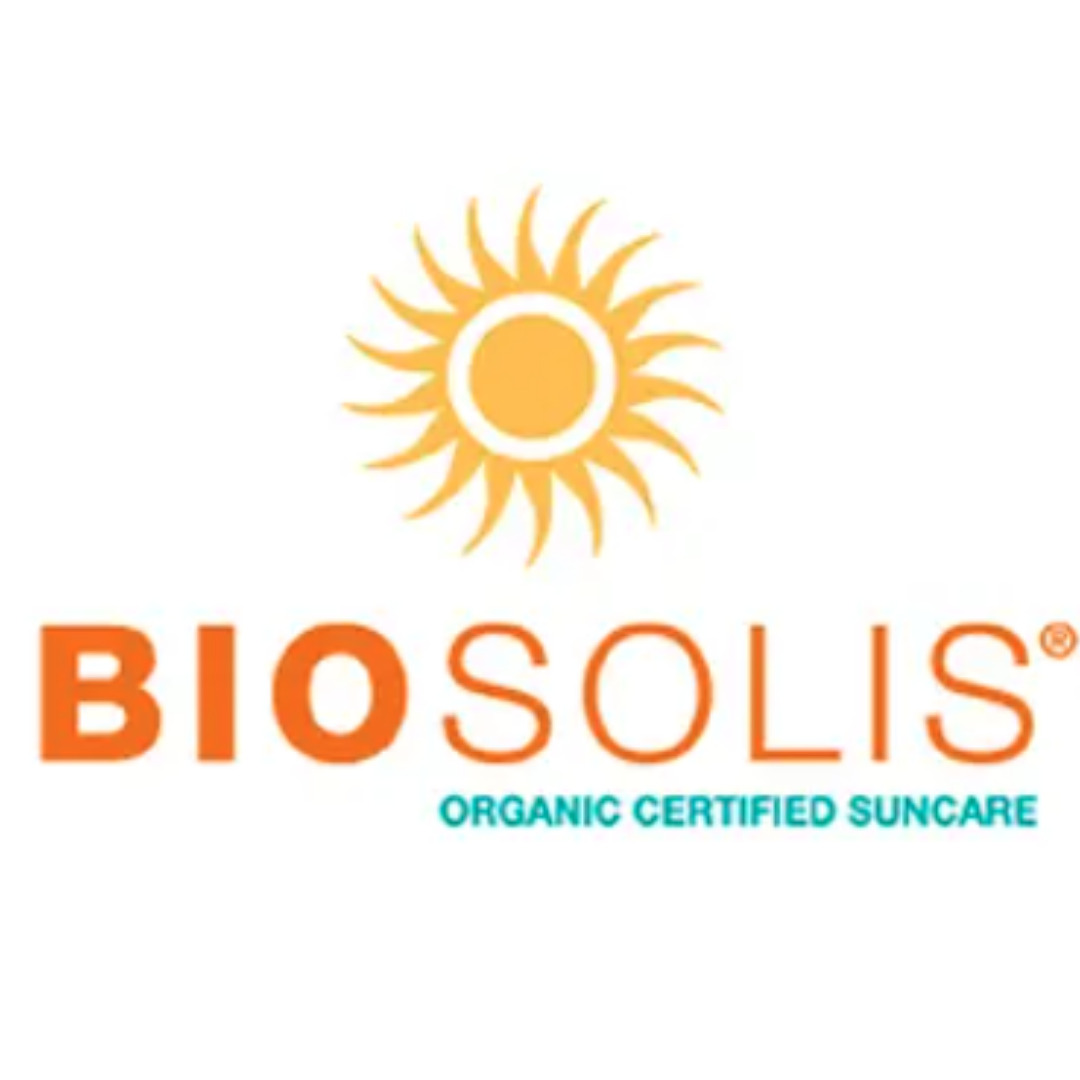 Most sun protection products include many chemical and synthetic components. The Biosolis brand wants to do it the right way, the natural way. Biosolis is the combination of Bio (organic) and Solis (sun). The idea is thus to offer active and powerful items that are certified organic at the same time.
Biosolis focuses on the organic side of elements in sun products. In its sunscreen products, most of the ingredients used are of natural origin. Besides, some of the components are from organic farming. Organic goes hand in hand here with protection: protect man from the sun and protect the earth from man!
Biosolis also highlights the high efficiency of its range. This efficiency is linked to the organic philosophy of the brand. Concretely, the protections are water-resistant, they are declined in several types to suit all types of skin and all ages.
Biosolis presents you its range of organic sunscreen lotions, after-sun lotions, self-tanners, fluids, face creams. So, today,  you can enjoy the sun to the fullest! With Biosolis, do good to yourself, do good to the planet