Pachamamaï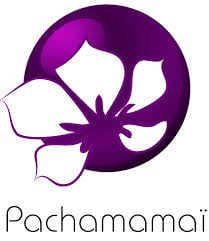 Cosmetics are everyday products. However, because of their composition, they can harm health and nature. Therefore, from these constraints, the Pachamamai brand was born. The idea is to offer high-performance natural cosmetics to everyone.
Pachamamai means goddess Mother Earth. In other words, nature represents considerable resources and countless benefits for mankind. Pachamamai has developed its range of cosmetics and hygiene products with this in mind.
Pachamamai is also values that are concretely established in each product. The production of the articles is based on the preservation of resources, better consideration of farmers, respect for life (plant, animal).
In addition to these values, Pachamamai is a team of passionate, dedicated experts who want to offer you the best that nature has to offer. Pachamamai also ensures the help of precious partners in the search for raw materials.
In short, with Pachamamai, you will find the cosmetics you need! Beauty accessories, face and body products, hair products, and hygiene products are just waiting for you!