Jolly Mama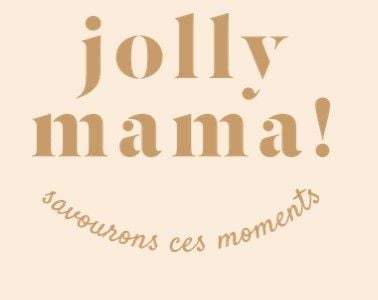 Who's the Jolly Mama brand? And why does it seduce more and more moms? Jolly Mama is a company, a commitment of two moms for all moms. Each product offered has been designed with this in mind, so that every mum can find herself in what she consumes.
The idea, therefore, came from the observation of the founders, Marie and Margaud, of the current diet of mothers. Supplements poor in taste, powders that are too sweet, or that incorporate too many chemical elements, are just a few examples among many others. They have therefore developed snacks that meet their requirements.
What difference does Jolly Mama make? The answer remains simple: the ingredients. Jolly Mama develops all the recipes using the same ingredients: oat flakes, almonds, brewer's yeast, brown flax seeds, agave syrup, Guérande salt. Everything is natural in the composition of the preparations, all unnecessary chemical elements are banned.
Besides their unique taste, Jolly Mama products are really good for your health and dynamism! The natural ingredients are organic and come mainly from France. Moreover, they are highly nutritional, have a minimal impact on blood sugar levels, and their antioxidant effects are recognized.
In addition to this, you can choose from wide range of products. Whether you have just given birth, are breastfeeding or are pregnant, Jolly Mama has thought of you. Come and choose among the 12 square packs, enjoy granolas, porridges!