Charles Germain Cosmetics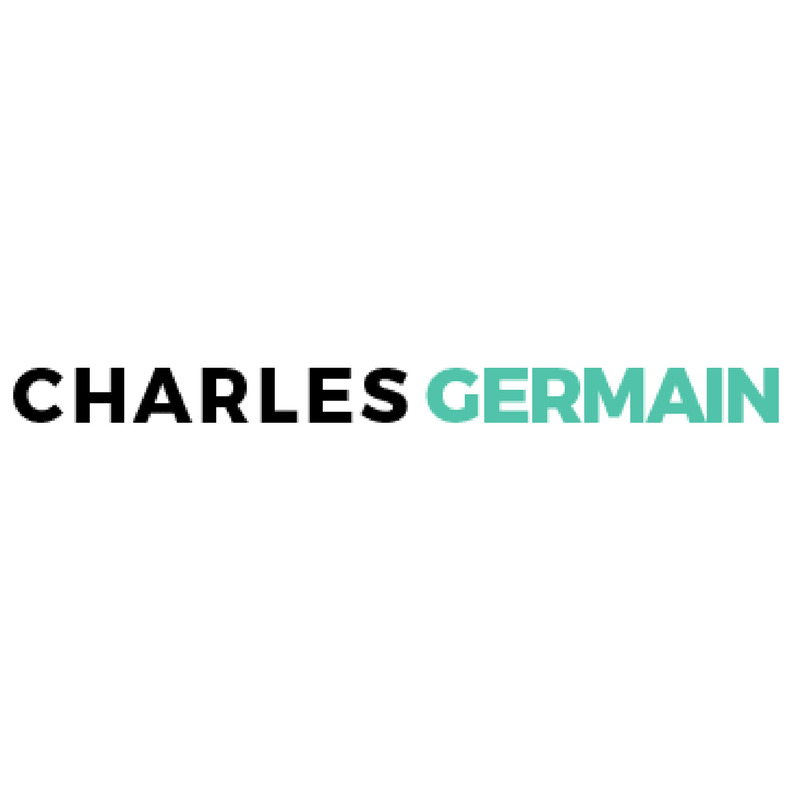 Cosmetics are among the most polluting products. With Charles Germain Cosmetics, it is history. Charles Germain Cosmetics is a brand that promotes natural and organic cosmetics. Each hygiene product preserves the environment and is highly effective.
The word natural takes on its full meaning with Charles Germain Cosmetics. The brand's philosophy is to use natural resources for daily hygiene. The raw materials used in the composition of the products come from carefully selected organic suppliers.
What's more, Charles Germain Cosmetics ecological products are recyclable. The production of the range is based on the philosophy of zero waste to achieve its environmental perspective. No animal testing has been performed during the development of hygiene items. 
That bamboo is an essential part of Charles Germain Cosmetics products. Bamboo has several advantages, in line with the brand's principles. Bamboo is very durable, suitable for vegans, and is fully biodegradable.
In short, choose the Charles Germain Cosmetics brand for your daily hygiene and do good to the planet at the same time. Bamboo toothbrushes, tooth whitening powders, cotton buds, and bamboo straws are just waiting for you!