Black&Blum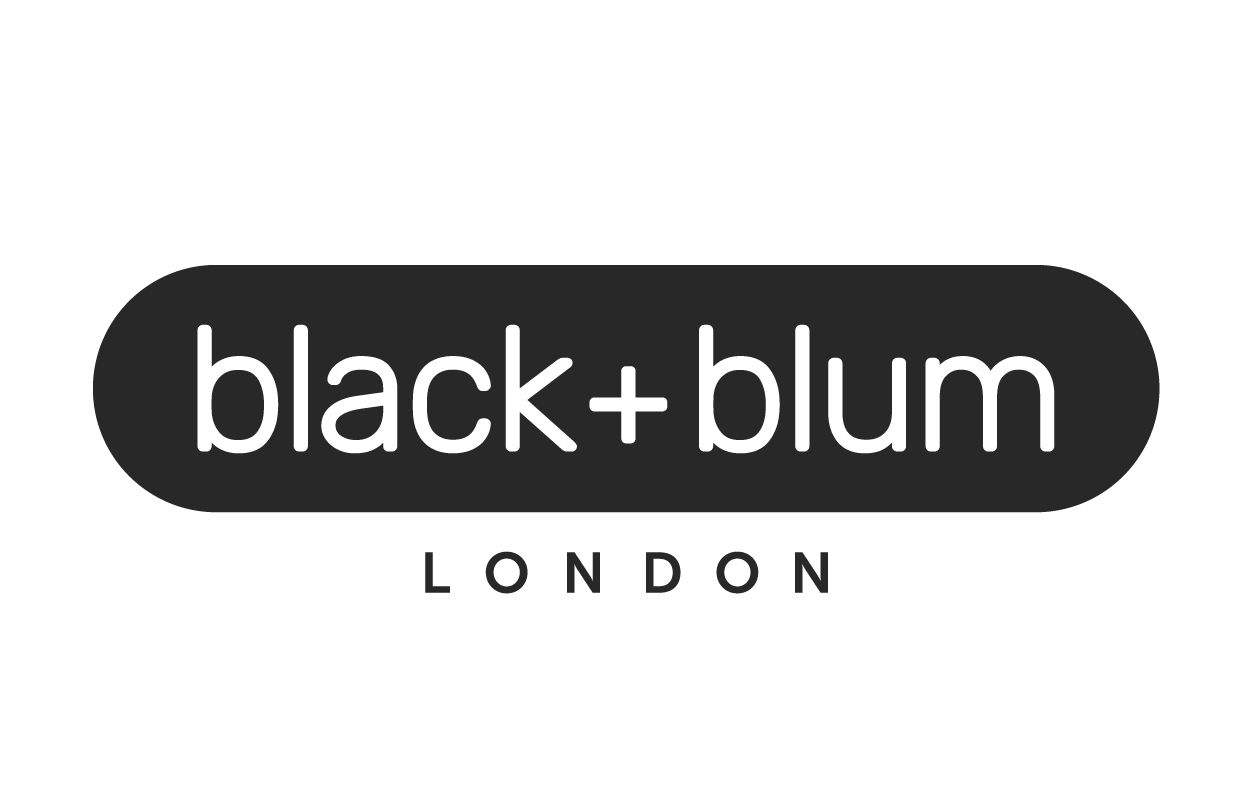 Dan Black and Martin Blum met by studying industrial design and created Black + Blum 19 years ago, offering affordable design products without compromising on quality. Their award winning designs are adventurous in a variety of category and aesthetics, but always supported by function and fun. Black+Blum  has then been given several designs awards for concept such as the Propello fan, the iconic Loop chandelier and the popular Box Appetit box lunch box.
Audacious because of their diversity and their aesthetics, these creations are primarily functional and playful. In 2014, Dan took over the entire Black + Blum company.
We are passionate about creating designs that are both seductive, original and resolutely functional. Since the beginnings of Black + Blum 19 years ago, we have always wanted to design products for the right reasons. In 2011, Dan Black read an article about the devastating impact of thousands of plastic and disposable products on our environment, particularly our oceans and marine life.
He said he had to design a durable, reusable bottle that would be visually attractive but also practical to use and that would improve the taste of tap water. After much research on different filtration methods, we found Binchotan - an activated carbon that has been used in Japan as a water purifier for hundreds of years. A natural product that is recyclable, sustainable and environmentally friendly.