Products that do good
4000+ healthy products approved by experts
Up to 50% cheaper than organic shops
Carbon-neutral delivery within 48hs, at home or in pick-up points
Start shopping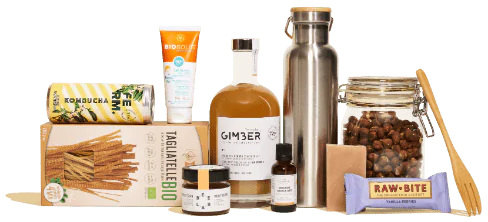 Fast and environmentally friendly delivery at your door
Delivery in 48 hours

Carbon neutral

Recyclable packaging
Health should not be a privilege
Up to 50% cheaper than your organic store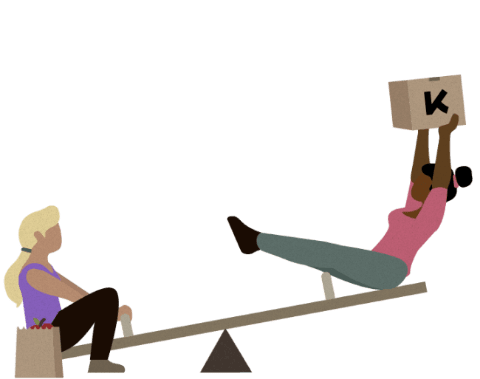 Shop with a membership

Our membership is available to everyone and can used for free during 30 days.

You can still make purchases without being a member

Non-members can still shop our products at a standard price. That being said, the membership is available in a monthly or yearly purchase to access exclusive discounts and offers.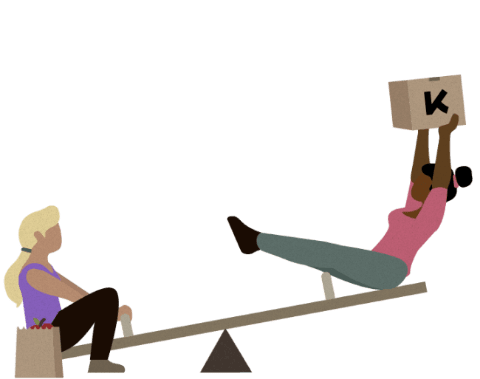 Shop according to your diet or lifestyle
No matter what you chose, we've got your back.
Read more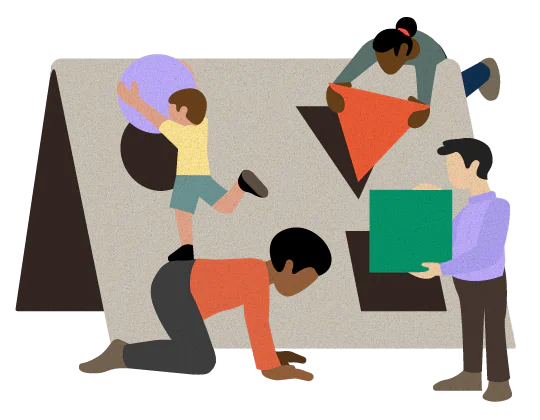 By doing yourself good, you do good
Join us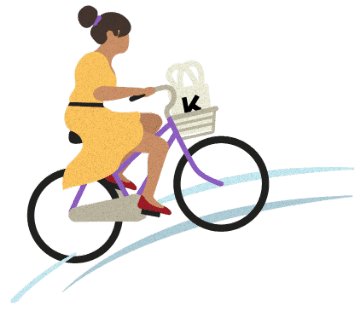 To yourself Consuming our products means giving yourself more joy and health, without depriving yourself.
To the communityOur bulk is packed by people with disabilities. All staff members from the warehouse benefit from a fixed & fair contract.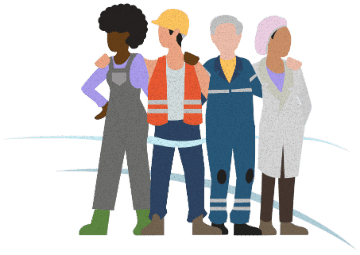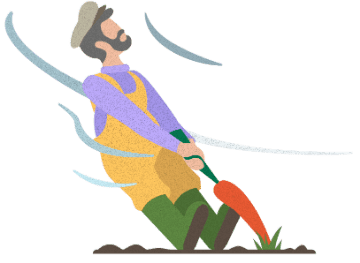 To the producers Reducing the intermediaries = their financial comfort. Producing pesticide-free products = their good health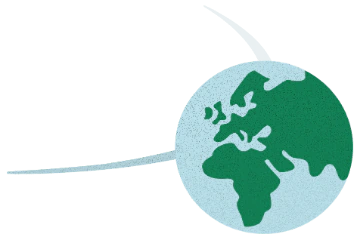 To the planet Total carbon neutrality, recycled cardboard, our catalog becoming plant based... We're always looking out for the planet.
Start your 30-days free membership trial
The Kazidomi membership offers:
Up to 50% off all products

Free delivery in pickup points from 69€

Surprises in your packages

Access exclusive discounts with our partners

Constant access to promotions and deals
""
Is living healthier one of your good resolutions? Perfect! Meet Kazidomi.
When no product on the market meets Kazidomi's expectations, the company develops her own recipes in collaboration with producers.
Kazidomi bets on the cream of the healthy products
We present you Kazidomi, the good idea to eat healthy without depriving yourself.
From food, cosmetics, through household products, everything is here to take care of yourself and your home without worrying about product toxicity.
The objective of this young entrepreneur? To make healthy food accessible to everyone.
Don't spend any more time studying the labels of your favorite products, Kazidomi, the online shop for healthy products does it for you!
The products were analyzed and selected by a group of health experts. As a result, you can buy without the need to read labels from A to Z.
The Kazidomi concept is making its mark on the clean market
All the products available on our catalog are pre-selected and validated by doctors, nutritionists or dieticians.